Sponsorship Opportunities
Support our Students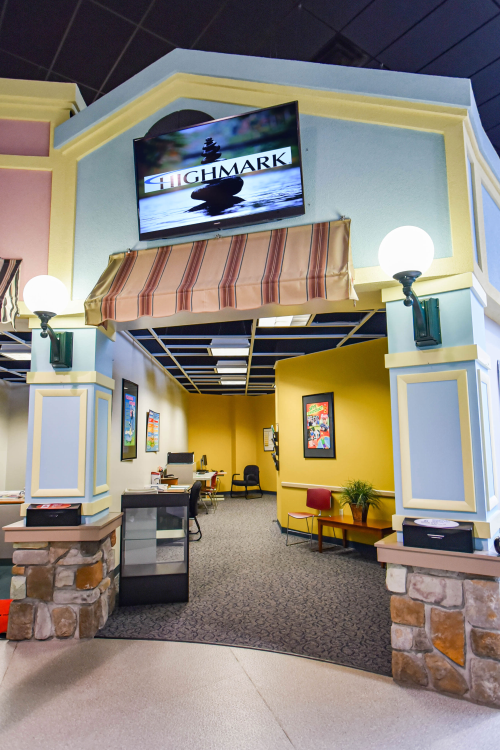 Help us prepare and inspire young people to be successful!
Program Support
JA BizTown

Sponsor a class: $1,500
Sponsor a student: $15
JA Finance Park
Sponsor a class: $1,000
Sponsor a student: $10
In-Classroom Programs
Sponsor one class: $100
Sponsor one grade: $400
Sponsor an entire school: $2,000
Capstone Support
Storefronts
$25,000 over 3 years
$10,000 for one year
$2,500 for one year
Virtual Store Front: $1,000
Street Sign: $500
Kiosk: $250
"Junior Achievement has given me a sense of what adults go through with budget issues."
Junior Achievement Student
"I liked how the Junior Achievement volunteer explained his job to us."
Junior Achievement Student